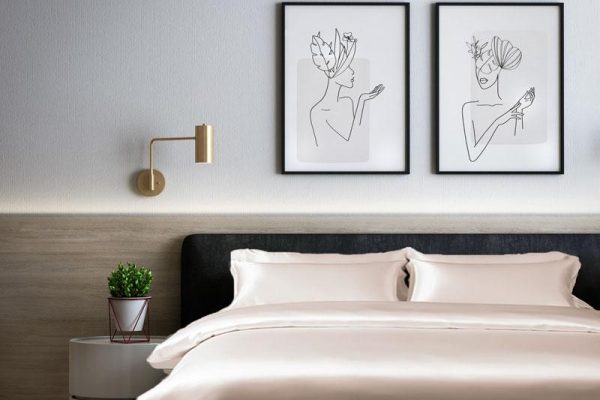 A Cardiff based online silk bedding company looked to open an additional sales channel with a second website. Using Shopify as their e-commerce package Steve Johnson was tasked to develop a marketing and SEO strategy after the initial approach failed to have an immediate impact.
Project Summary
The site was developed in Shopify but hadn't made an immediate impact in organic rankings resulting in the need to increase expenditure on Google Ads to achieve the necessary number of sessions per day. In addition, the bounce rate and conversion rates were lower than their other website. Steve Johnson was recruited to improve organic rankings and improve conversion rates.
The Strategy
A quick technical SEO review was made which indicated no major errors existed but that both on page optimisation and content optimisation was required for most products. This resulted in new imagery been made and keyword densities and HTML tags being optimised. Steve also added Google Structured data and a Google Shopping campaign was created.
Proven Results
Although it's fair to say the site is not the market leader in a competitive marketplace it is now punching in the top 5 silk bedding shops in the UK, the conversion rate has increased by 45%, the number of sessions has increased by 169% and most importantly the number of sales has improved by 68% over the last 6 months and in the same time Silkweb has reduced their Google Ads budget by 41%.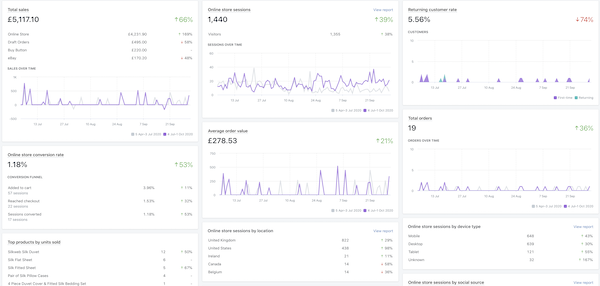 Steve Johnson SEO has taken our website onto the front page of Google and made a significant impact to our bottom line.
Improvement in Results
Search Traffic169%

Conversion Rate45%

Conversions68%

Top Keywords89%
Some of our recent projects
We provide SEO consultancy from small projects for landing pages and Google Ad Campaigns through to a complete SEO Optimisation for Enterprise websites. Whatever your SEO, see if we can help.
If you think you would benefit from having a experienced SEO consultant review your website and work together to develop your ongoing SEO and marketing strategies then you should consider Steve Johnson.