How I create SEO traffic growth
Whether you are running an e-commerce site or a lead generation or this is my company every website owner wants to get as many visitors as possible to their site to sell their story, their product or their services.
This is a checklist of services that we offer will lead you to this nirvana. These are not fly on the wall ideas but proven approaches that incremently will improve your domain and page authority and have you appearing higher up the SERP.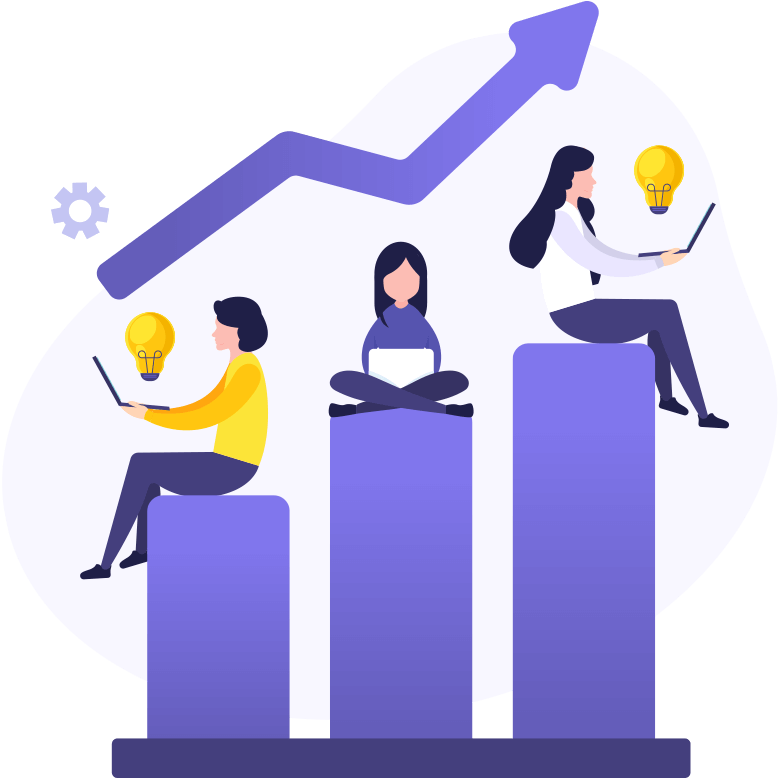 Technical SEO

First things first, you are wasting a lot of energy if you don't fix your technical SEO first. Website traffic growth will be impossible to achieve if there are technical SEO issues on the site, so we always begin with a thorough technical SEO audit.
Building backlinks
Backlinks create passive and active growth. You build your page and domain authority by having backlinks from other authoritative sites that refer to your site.  As an SEO expert, I focus on building strength through every new backlink. 
Content analysis
The right content to aid your visitors is essential not only for Google, but for converting your traffic into customers. In order to gain the necessary insight, appropriate SEO tools are used to evaluate the effectiveness of your current content and recommendations made for improvements.
Keyword analysis
Once you have the content established, the next approach is to perform a keyword analysis for each page. Make sure each page has the correct focus on the important keywords and is well represented  without going too far and getting penalised. Your branded keywords and long tail keywords are also evaluated as part of keyword research.
New landing pages
Where there are keyword gaps – where there are search queries you aren't ranking for – additional pages will be suggested, in order to grow the volume of keywords which your site attracts organic traffic for.